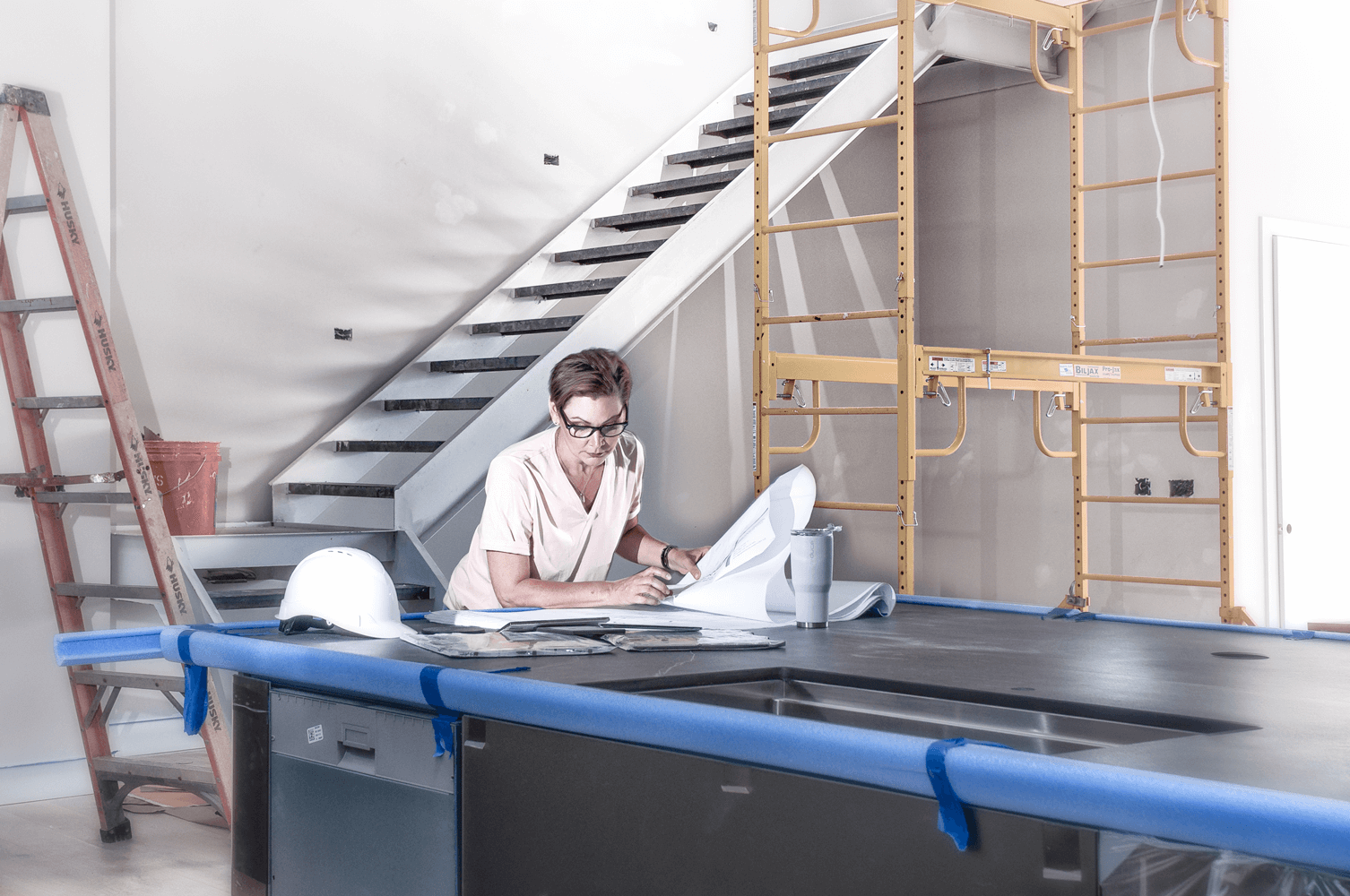 For over 20 years, Renan Menninger has been designing, cultivating, and curating interiors that astonish. A visionary in modern and minimalist interiors, Renan creates a unique balance of both form and function, designing spaces that unify and accentuate the architecture of the structure to express serenity and luxury.
A contemporary, minimalistic environment does not have to feel cold and uninviting. I design comfortable, warm spaces that enable my clients to love where they live.
Known for her signature aesthetic – her love affair with white – she creates unique modern living spaces. Renan's award-winning designs attract clients from around the world with a discerning eye for architecture and design. Clients seek out her meticulous attention to detail and the ability to curate the finest materials and furnishings. With a network that extends to Europe's and North America's most intriguing craftsmen, she creates unique spaces that fit her client's lifestyle.
Recognized By
ASID – American Society of Interior Designers
Best of Houzz Design: 2015 – 2021
Best of Houzz Service: 2015 – 2021
Cincinnati Magazine

A modern and minimal residence that exudes serenity. This home resides within a large and private wooded lot. It's careful siting, along with the home's shape and skin, create tension between nature and technology. The result is both dynamic and balanced, as the barriers between inside and outside are blurred.
Completed in partnership with Platte Architecture + Design, and John Hueber Homes, this home was a Dwell Editor's Pick.
Architecture By: Platte Architecture & Design